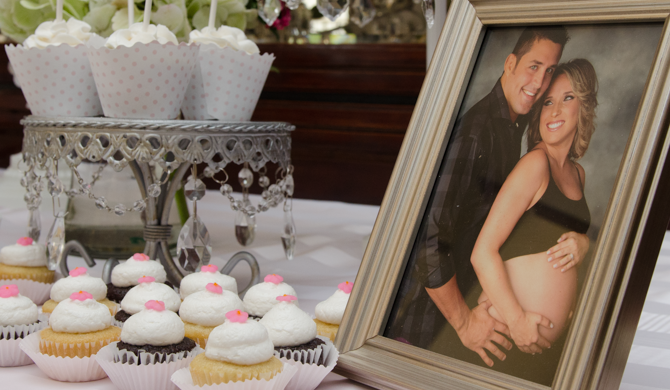 Melissa's Baby Shower at Villa Regina in Brickell
Here are some photos from Melissa's Baby Shower this past August. The shower took place at the Villa Regina building in Brickell right by the water.
The pink and white theme looked great in the room and the tables had a lot of nice details. The cupcake table was very nice which included some maternity photos Melissa took with her husband Jorge. The baby shower turned out great and I'm glad I was a part of it. Can't wait to meet Mia.