Baby Showers
This Safari themed baby shower came out amazing. The shower was for one of my long time clients and it took place at her home. The setup looked incredible and there were many details to incorporate the safari theme. From the table settings to the cake and desert table, it all came together nicely. It's always a pleasure to document these special life events for each of my clients. I can't wait to meet Mikey in a few months.
Read More

»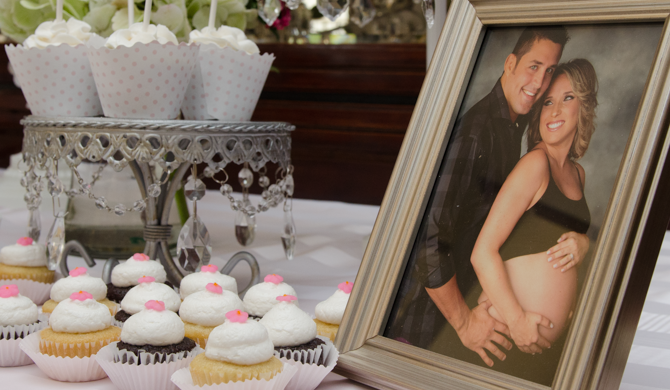 Here are some photos from Melissa's Baby Shower this past August. The shower took place at the Villa Regina building in Brickell right by the water.
The pink and white theme looked great in the room and the tables had a lot of nice details. The cupcake table was very nice which included some maternity photos Melissa took with her husband Jorge. The baby shower turned out great and I'm glad I was a part of it. Can't wait to meet Mia.
Read More

»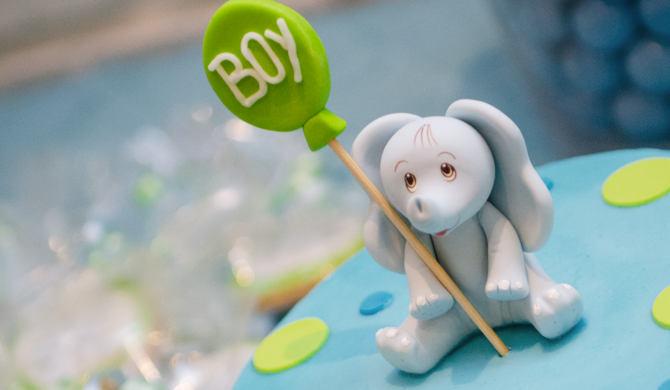 This was Desiree's baby shower I photographed this past June. The baby shower brunch took place at Angelique's Euro Cafe in Coral Gables, FL.All her close friends and family were there to welcome the new member of the family. The guests enjoyed delicious food and lots of sweet treats. The games were great too including "Guess The Celebrity Baby" which everyone enjoyed. I want to wish Desiree and her family all the best and I can't wait to meet the new baby.
Read More

»