Birthdays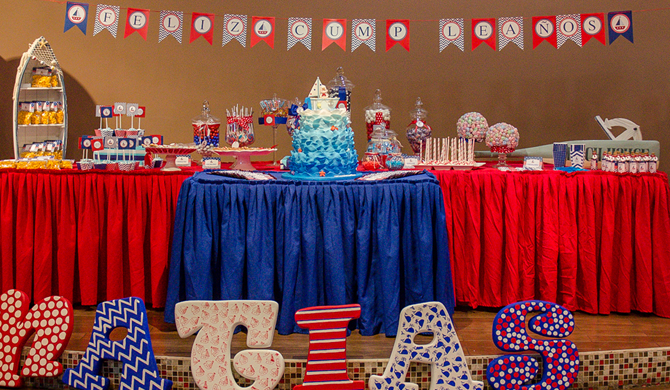 This was Matias' 1st Birthday party. The party took place at Best Day Ever Party & Lounge located in Doral, FL. They had everything from video games to jungle gyms to rock climbing walls to air hockey tables for the kids to play. They were also served pizza and ice cream throughout the party. The decorations were nothing less than amazing. The parents decided on a sailor theme with red, white and blue color throughout. There were many custom made pieces that really gave it a unique look. Matias definitely enjoyed the entire party and his parents did a great job putting it together.
Read More

»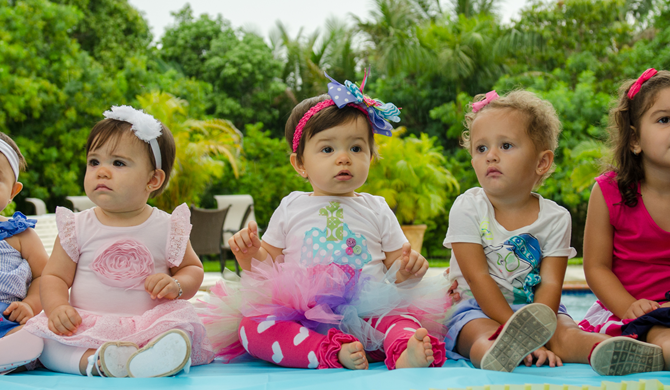 This was Daniela's 1st birthday that was celebrated at her family's home in South Miami. The pool party theme came out great and there were lots of activities set set up for the kids.They had a slip and slide, a kiddie pool, water balloons and even a car wash for the kids to run through. Even though there was some rain during the party, the kids still enjoyed all the activities.
Read More

»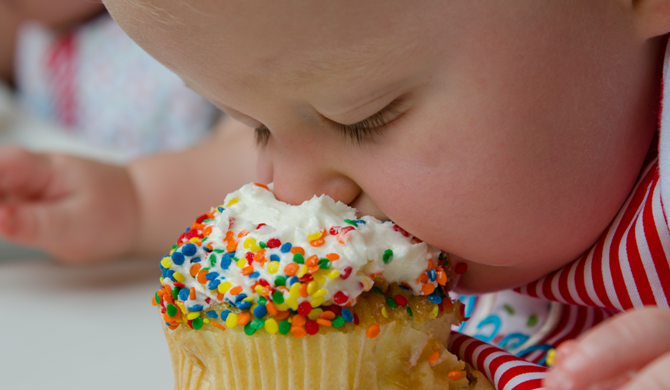 I was happy to be a part of Victoria and Mason's 1st birthday celebration this past July. Parents Melissa and Joey did a great job putting together the Vintage Carnival theme.All the decorations came together nicely and all the parents and kids had a great time. The party had everything from live animals, a bounce house, face painting, a photo booth and even an ice cream truck. The twins definitely enjoyed every minute of the party down to their birthday cupcakes.
Read More

»