Bridal Showers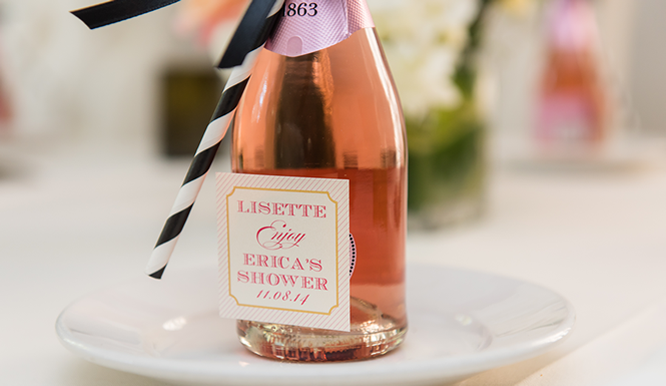 Erica's bridal shower took place at Dolores But You Can Call Me Lolita in Brickell. The white and hot pink color scheme looked great from the dessert table to the table settings. The bridal shower began with a toast from the mother of the bride and followed with some fun shower games for the guests to enjoy. Giancarlo even surprised Erica at the end of the shower with some beautiful flowers.
Read More

»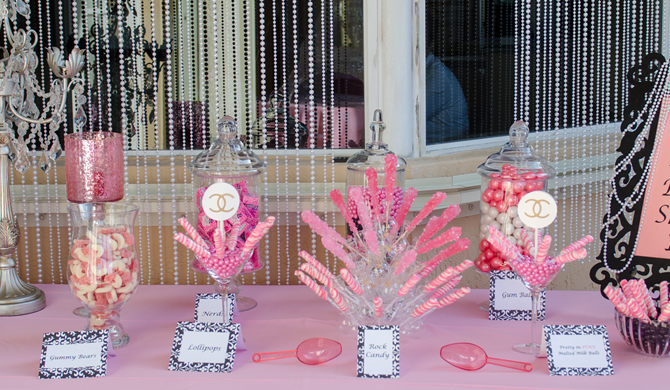 Had a great time shooting Ingris' Bridal Shower this past November. The Paris inspired pink and black theme came out really nice. There were many nice details to tie in the theme like the 6ft Eiffel Tower that lit up at night to the pink and black Chanel cake. The Crepe Maker was also on hand serving authentic crepes to her guests. The shower continued into the night along with fun games and lots of giveaways.
Read More

»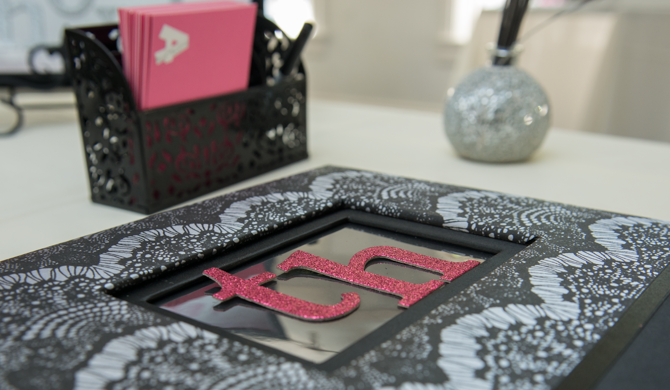 The Bridal Shower of the bride-to-be Taide. The shower took place at "Dolores But You Can Call Me Lolita" restaurant in Brickell.The venue was great with a private area that was set up with all the bridal shower decorations. Everyone invited enjoyed the games and great food. Even the groom made an appearance to enjoy some of the activities with the bride. I had a great time photographing the shower and I wish the couple all the best in their upcoming marriage.
Read More

»