Engagements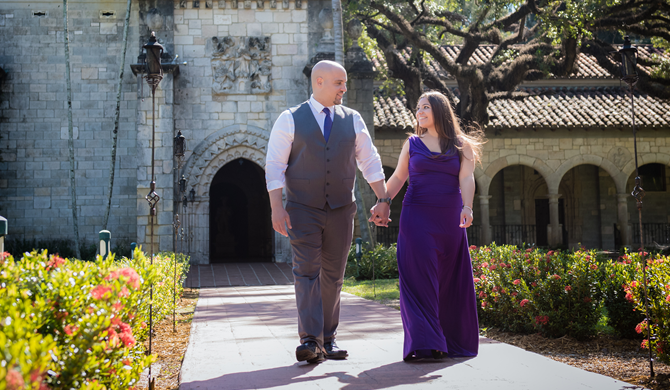 This latest engagement session had it all… great weather, an amazing location and a beautiful couple. The Ancient Spanish Monastery is still one of my favorite locations to shoot. Jackie and Mike were a little nervous at first but they quickly got comfortable with the camera and we turned out some great images.
Read More

»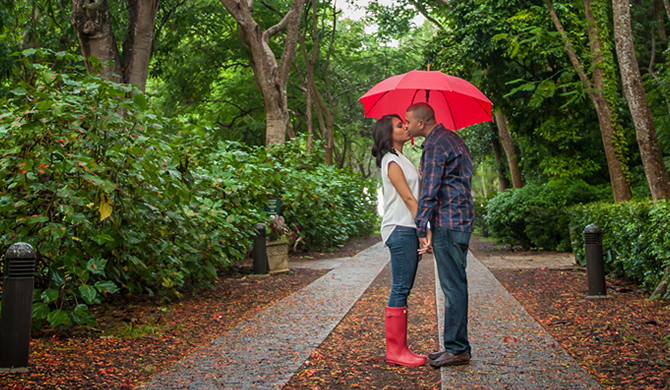 Weather is always unpredictable and most couples usually reschedule at the sight of pouring rain during their session. This was not the case for Ashley and Javier, they decide to embrace the rain and do their engagement session anyways. Ashley was even prepared and had her rain boots and umbrella handy just in case.
Read More

»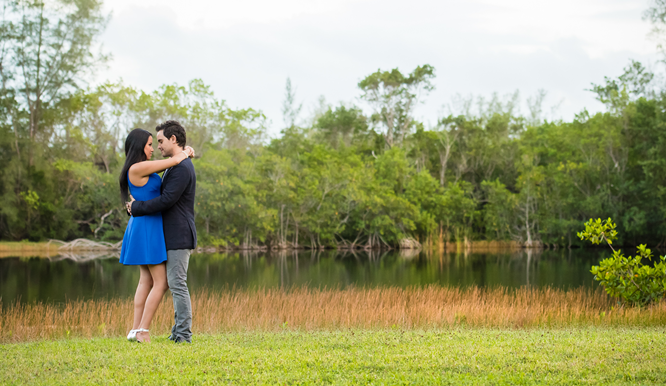 Had the pleasure of shooting Leidy and Adriel's engagement session at Matheson Hammock Park. They were both great to work with and naturals in front of the camera. We ended up getting some nice shots around the park and beach area. I'm looking forward to their wedding this coming May. Congratulations again on your engagement.
Read More

»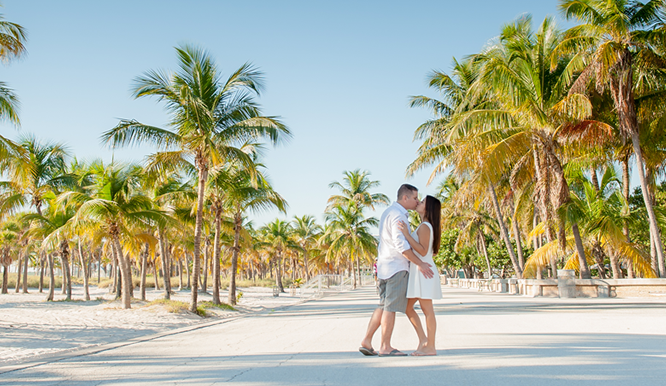 Nothing beats a sunrise shoot at the beach. Leyla and Jorge also love the beach and wanted it as part of their engagement session. We decided on the beaches of Crandon Park off of Key Biscayne. Because we got there right as they opened we basically had the beach all to ourselves which was great. It's like they had their own private island with the view of the Miami skyline. It was definitely a fun shoot and can't wait for their wedding this coming February.
Read More

»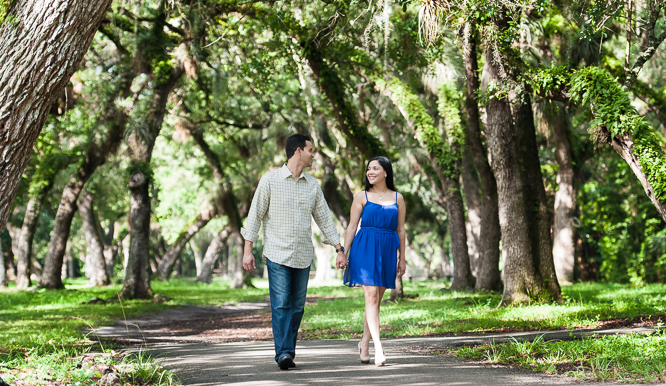 Darlyna and Eduardo were a great to work with, very easy going. They love being outdoors and love the water so we decided on Matheson Hammock Park for their engagement session. The weather turned out great and we got some great shots in different areas of the park. I'm looking forward to capturing their wedding this coming September.
Read More

»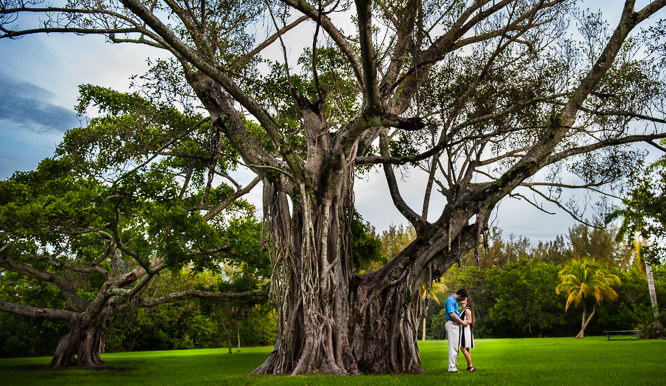 Cindy and Shawn decided on a sunset e-session at Matheson Hammock Park. We had some clear skies that day and were able to appreciate the great views from the park. They were fun to work with and we ended up with some great images. I'm happy to be shooting their wedding coming up in November at the Plantation Preserve Golf Club.
Read More

»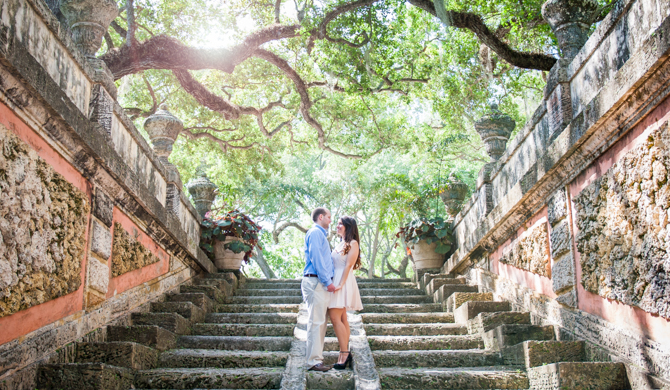 I had a great time working with Catherine and Carlos during their engagement session. They are both natives from Miami but now living up north. They are planning to tie the knot here in Miami this coming year. They wanted a nice backdrop for their engagement photos and Vizcaya Museum is always a great choice.
Read More

»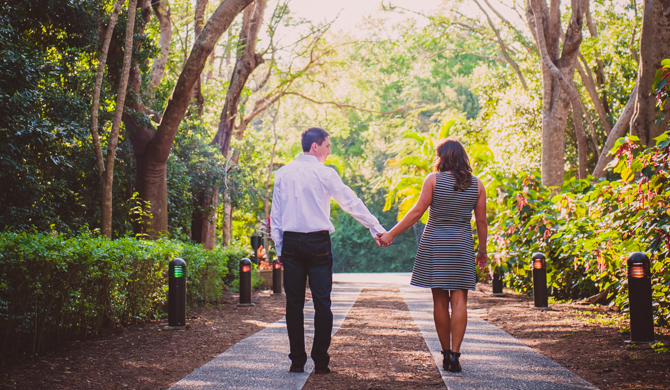 The weather turned out great for Marissa and Mark engagement session at Deering Estate. Mark actually proposed to Marissa here at Deering so it was extra special to have their engagement session at this location. The views are amazing and we had a lot of fun during the session.
Read More

»